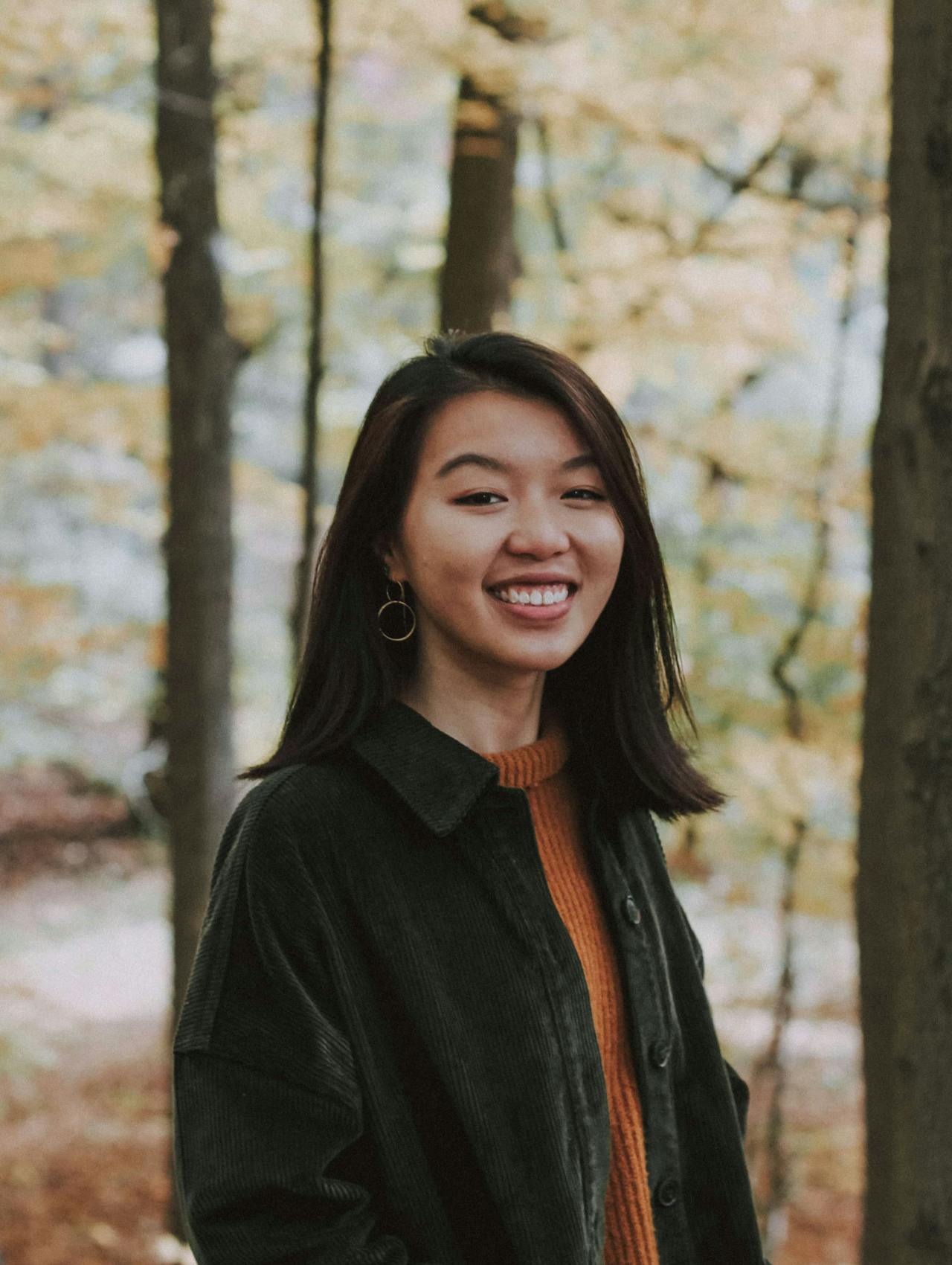 a little more about me
Hi! I'm Judy Wong, a developer & designer based on the east coast. I recently graduated from Northeastern University in Boston, with a B.S. in Computer Science & Interactive Media. During my time in school, I held many different hats and gained a lot of valuable experience in web development and product design.

My interests lie primarily in the intersection of design and technology. I believe that at the heart of both, lies empathy and adaptability - qualities that I will bring to any project I tackle. I absolutely love seeing a process to the end, from the initial stages to the final development stage.

When I'm not overheating my laptop from the excessive amount of programs I'm running, you can catch me browsing for new design inspiration, museum hopping, or treasure hunting at the latest thrift store!
some of my current hobbies
- Perfecting my cold brew ☕

- Bringing my old clothes back to life via embroidery 👚

- Decorating my animal crossing island 🏝️
questions? want to chat? contact me!
Linkedin
GitHub
Dribbble