hi! i'm judy wong
developer, designer & matcha addict.
i'm a recent graduate from northeastern university who enjoys designing and building things for the web.
featured projects
Mango & Marigold Press
Created a new brand + ecommerce site for Mango & Marigold Press, a diverse children's publishing company.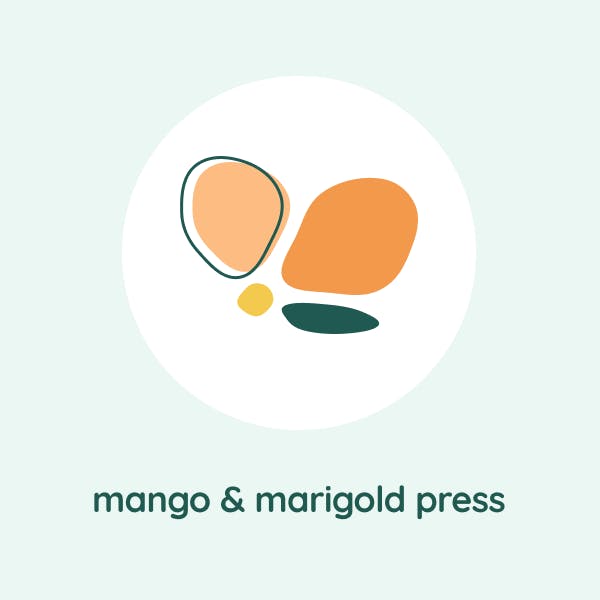 Scout Website
Redesigned the website for Scout, Northeastern University's student-led design studio.